Our knowledge of raw materials and our production versatility allow us to offer a wide range of solutions that can be perfectly adapted to meet every creative and culinary need, ensuring astonishing and authentic results.
In our portfolio, we have available flavours in liquid or powder format, soluble in water or oil, as well as 100% organic options, free from allergens and suitable for vegan use. Additionally, we offer a wide range of extracts and spray-dried juices.
The specific knowledge of the application field, combined with our know-how of finished product production systems and constant technical dialogue with you, allows us to be precise and effective in creating the most suitable flavour alongside your needs, in its most appropriate form, and providing you with samples quickly.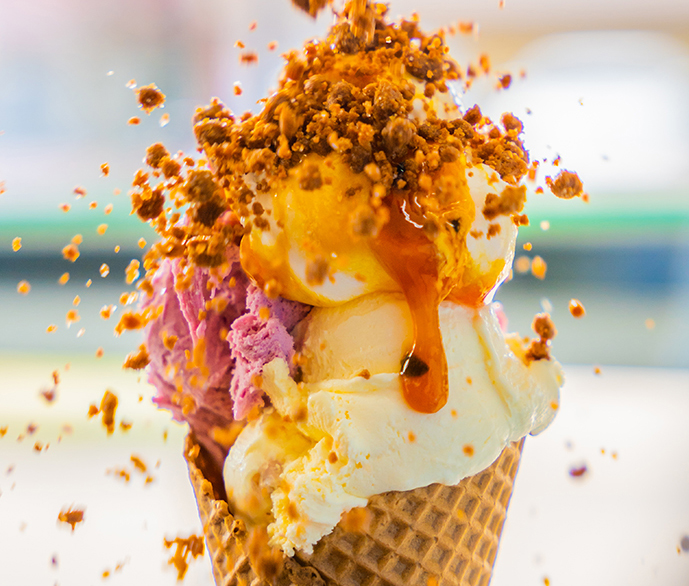 We offer a rich variety of flavour profiles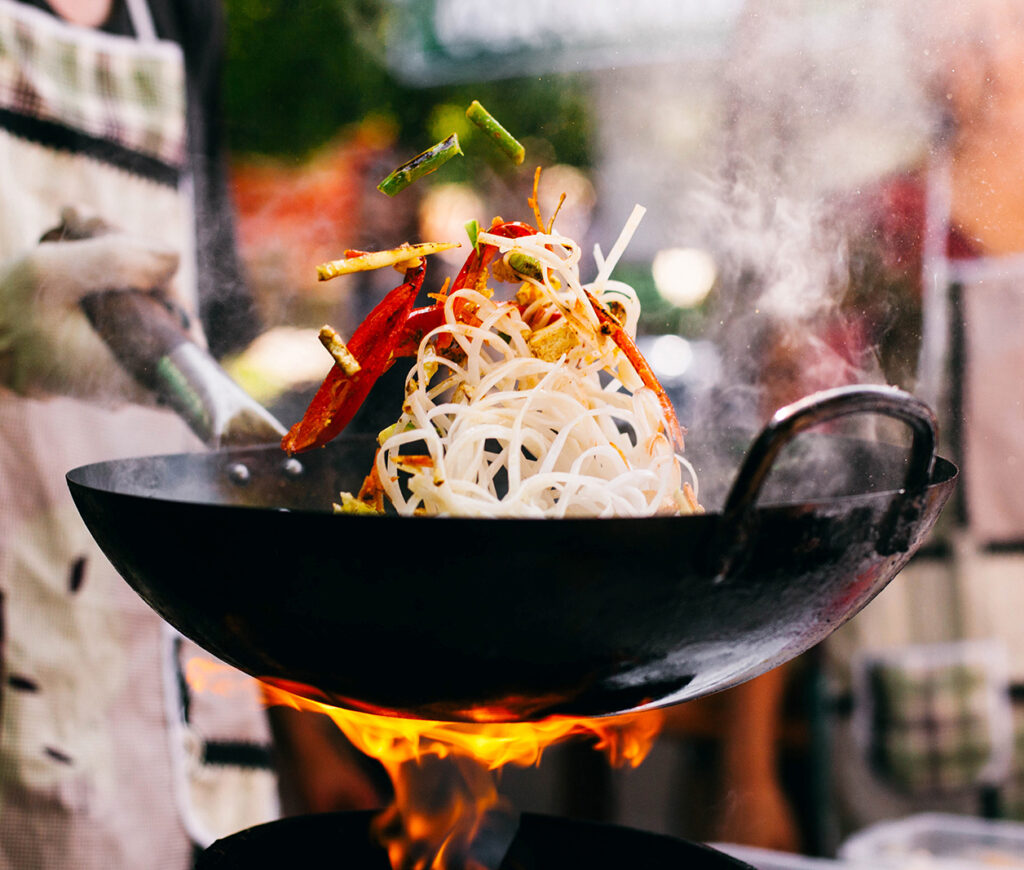 Explore creative and distinctive combinations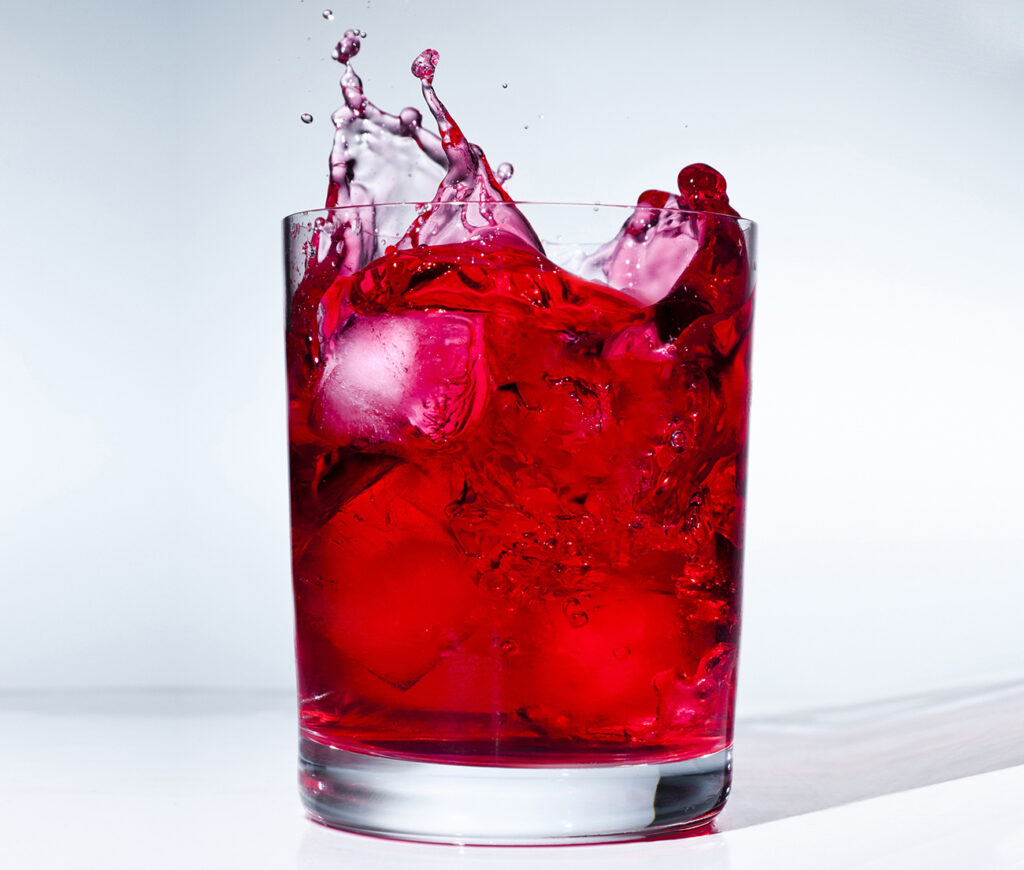 Controlled aromatic release and stability during shelf life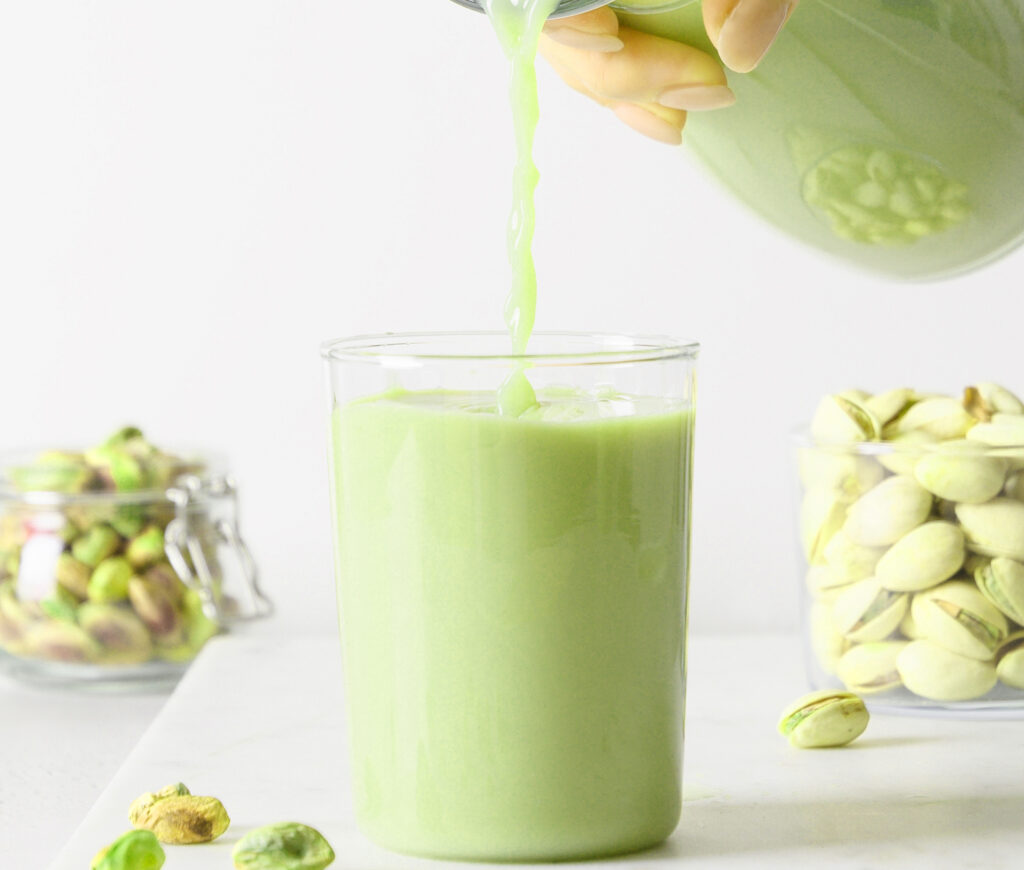 We create aromas in line with your expectations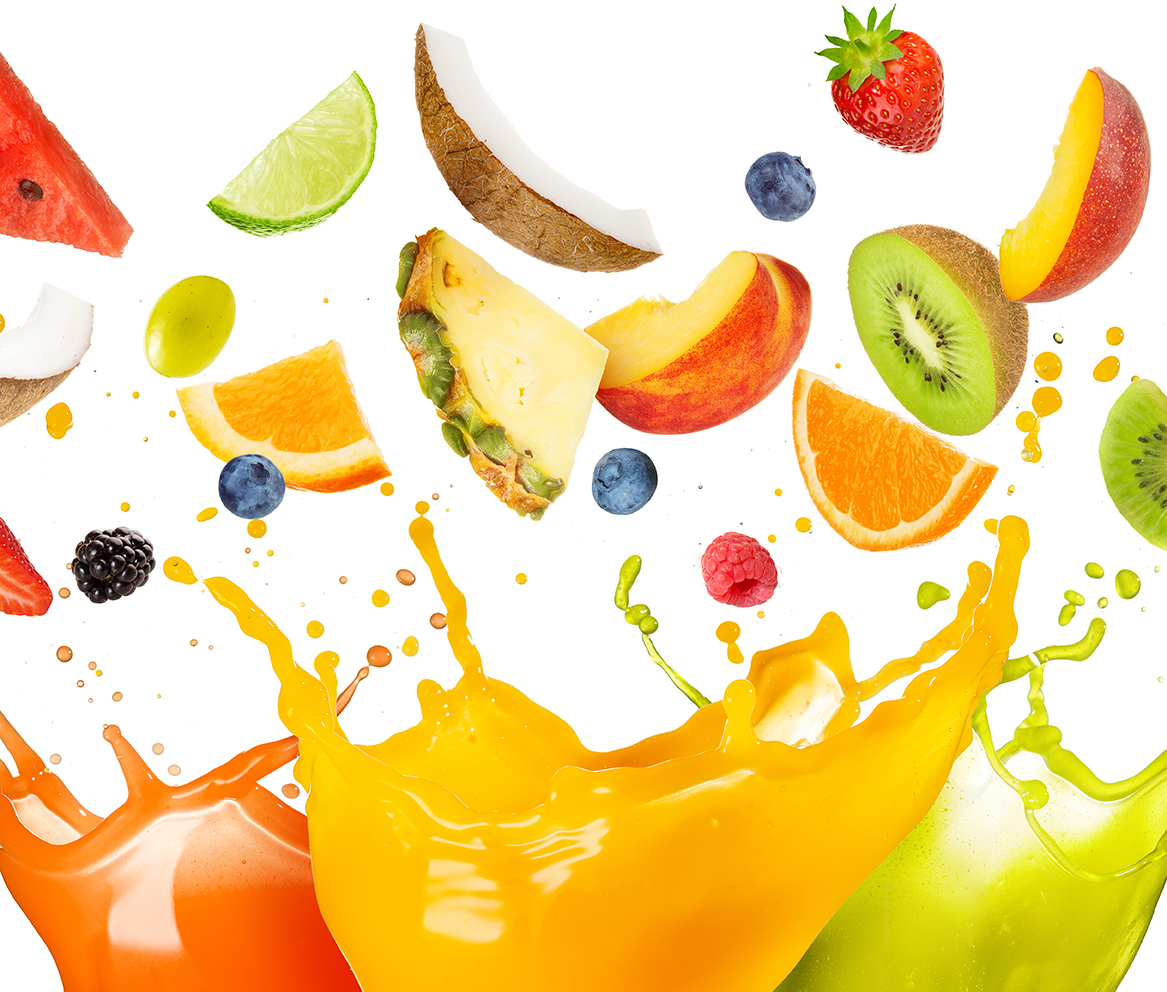 Customised essences and aroma extracts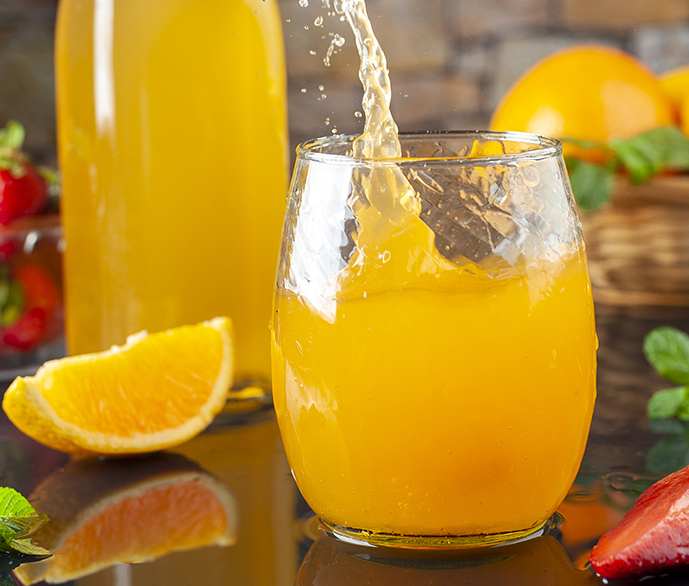 Persistent aromatic notes